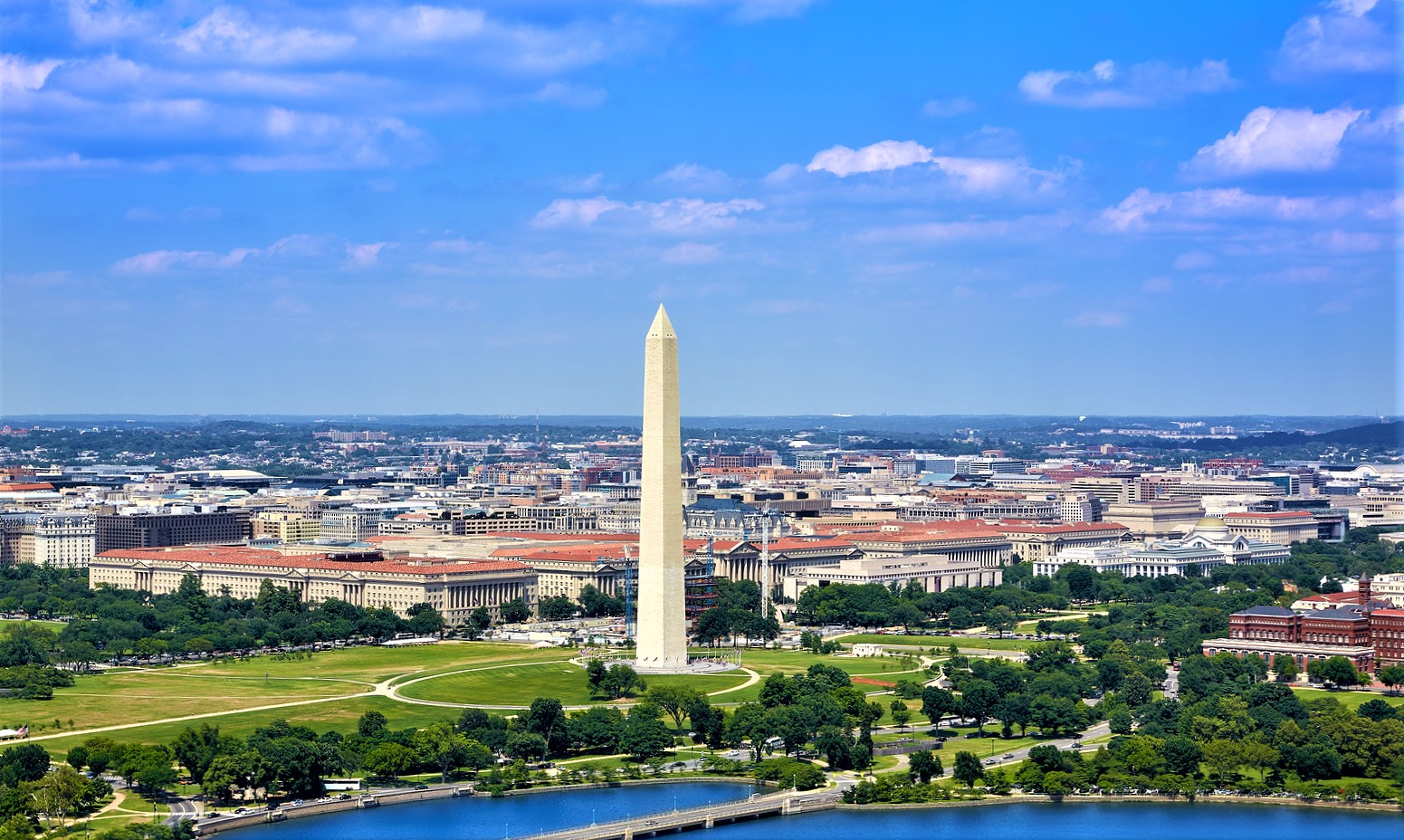 Trinity Washington University
Trinity Washington Faculty
SEIU Local 500 is your union for adjunct faculty at Trinity Washington University. Below you will find your contract, exemptions, as well as an online application to become a member.
Become a member
Click here to sign up today and become a member at SEIU Local 500. Your membership gives you a voice in your workplace, a seat at the table in negotiations with your employer as well as many members-only benefits, including discounts on retail, insurance, credit, and financial health programs. Sign up now.
View your contract
Click here to download a PDF copy of your union contract. In addition to the full contract, you can look at the contract's highlights by clicking here.
How dues are calculated and your rights and responsibilities
You may also download this important document (Beck notice) explaining how your dues and fees are calculated as well as your rights and responsibilities.
+ Learn More About Your Union
The contract between SEIU Local 500 members and Trinity Washington University brings many improvements to the situation of adjuncts at Trinity, making us more secure in our employment and giving us a unified voice with the administration for the first time.
We all recognize that Trinity University is a unique institution in our city and serves a distinct student body. We believe that our union contract strengthens our ability to teach and mentor those students, and increases our participation in the academic community. Highlights of our new contract include:
A pay increase per-credit of $15 for spring 2017, and a further $15 for fall 2017.
A 3-tiered compensation system will allow adjuncts to get higher rates of pay based on length of service at Trinity (except nursing adjuncts). We will be placed at the correcttier starting spring 2017, and further adjustments shall be made in July of each year.
Adjuncts shall now be paid four (4) times a semester instead of two (2) (except for summer and term contracts).
Through protection on reappointment, earlier assignment of courses, a "just cause" standard for discipline and dismissal, a non-discrimination clause and access to academic freedom, adjuncts at Trinity are now more secure in our positions.
Teaching performance will now be assessed in a standardized and transparent manner that includes classroom observation, student evaluations, a review of course materials, and adjunct participation and feedback. Assessment is intended to support excellence in teaching.
Disputes involving an alleged violation of the contract will be resolved through the grievance and arbitration provision of the contract. A final and binding decision on any grievance shall be made by a neutral third-party arbitrator.
A Union/Management Committee has been created in order to foster an on-going collaborative relationship between the adjunct faculty and the Trinity administration.
Adjuncts with a course assignment shall have access to materials and supplies needed to teach the assigned course(s), including software on request. We shall have access to space to prepare for class and to meet with students.
Adjuncts shall be eligible to participate in a Dependent Care Flexible Spending Account offered at Trinity Washington University in accordance with applicable law.
Other benefits available to adjuncts are: the Smart Benefits pre-tax commuting program, TIAA voluntary (non-matching) contributions to an SRA, the use of the Trinity Center, parking, dining hall discounts, bookstore discounts and flu shots.
You can now sign up for membership in our union by clicking the link above on this page. By becoming a member of the union you help strengthen our collective voice and leverage. As a union member you will be able to vote on future contracts, have a seat at the bargaining table with the administration, as well as serve on the Labor-Management, our participate in our Political Action Committee and other committees. Union members also get some great discounts, like 15% off your ATT phone bill, retail discounts, an auto buying program and $8.50 movie tickets. For more information on union discount program, check out https://www.seiumb.com/.
All adjuncts covered by the union contract are represented equally by SEIU Local 500 and all enjoy the improvements brought by unionization and the protections of the union contract. Although you are not obligated to join the union, adjuncts hired on or before January 17, 2017 who do not choose union membership must pay a service charge (agency fee) toward the cost of representation and administration of the contract from which they benefit. You must choose your union status - union membership or agency fee payer - as a condition of employment within 31 days of your initial appointment.
We are connected with other adjuncts across our area who are also unionized with SEIU Local 500 at The George Washington University, Georgetown University, American University, Montgomery College, Howard University, the University of the District of Columbia, the Maryland Institute College of Art (Baltimore), Goucher College and McDaniel College in Maryland. We meet regularly with faculty from these institutions to plan and to build our collective leverage. We are also part of a national movement of contingent faculty across the nation who are mobilizing to reform higher education.
Please get involved in your union! Contact Tropinm@trinitydc.edu or 240-501- 2482 for further details.
+ See The Trinity University Washington Exemption Categories
All faculty covered by this agreement must either pay membership dues of SEIU Local 500 or pay the agency fee, unless they fall into one of these exceptions:
Employed by Trinity Washington University before January 12, 2017.
Are members of federal, state, or District of Columbia judicial, legislative, or executive branches of government;
Hold diplomatic or ambassador status;
Are full or part-time employees of the International Monetary Fund or the World Bank Group;
Are not paid directly by the University and whose services are instead procured through a contractual arrangement between the University and the employee's primary employer;
Are retired full-time University faculty who have emeritus status;
Are appointed to teach a compressed course (i.e., six weeks or fewer in duration); or
Establish that, due to the nature of their employment outside of Trinity Washington University, they are prevented from paying dues or an agency fee to a labor organization because so doing would inhibit the ability of the employee to perform services for his or her non-University employer.